ABOUT AMIGUÍA AMERICANA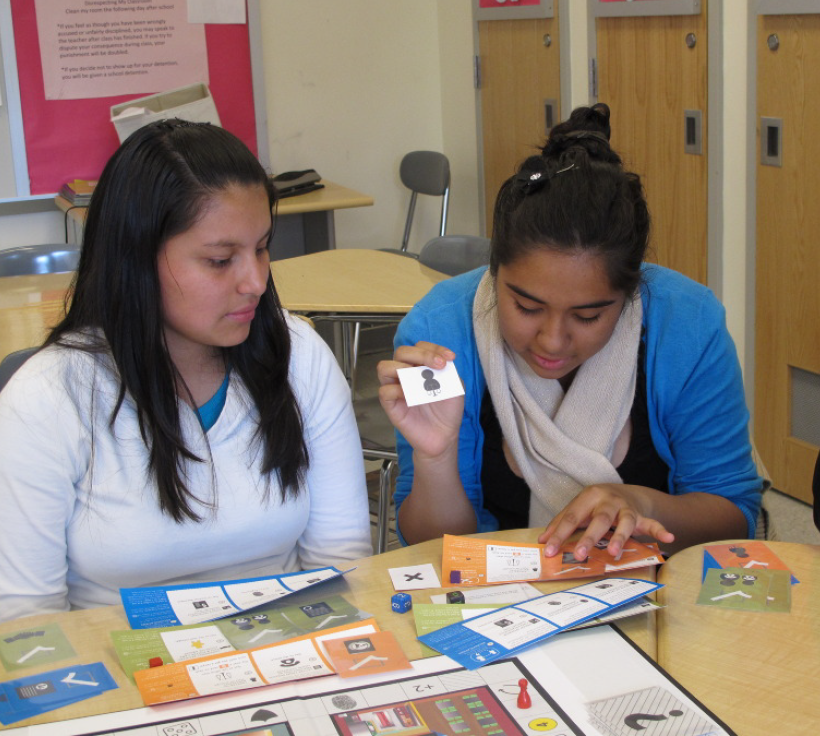 Adapting to American culture and lifestyle can be challenging, so we've put together activities that can help ease this process for future generations of Latino immigrant youth. Amiguía Americana provides those willing to help these youth with a hub of interactive, fun, and easy-to-use resources designed and selected for immigrant youth.
Who is this site and its resources for?
While these resources are designed to be used by immigrant youth, they are also designed to used with the help of someone from their support team: a teacher, community leader, friend, or family. Please check out our resources and share them with the special youth in your life!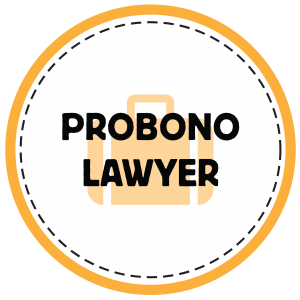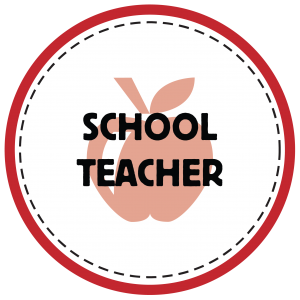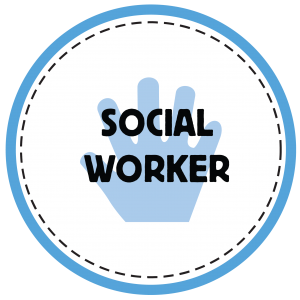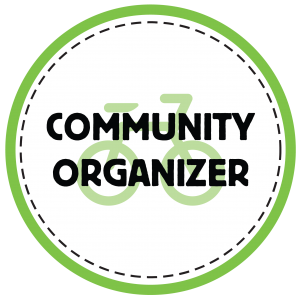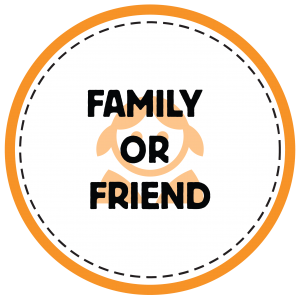 RESOURCES DESIGNED AND SELECTED FOR IMMIGRANT YOUTH
Resources on this site include:
Quick ice breakers that require little time and no materials
Activities that requires some materials and a little more time
Games that simulate important issues and situations in order for these youth to successfully develop critical life skills.
These resources can be used by youth to:
Connect with others including classmates and people in your community
Acculturate to American culture and life in general
Familiarize yourself with American language and etiquette
Learn how to act or cope with everyday situations
Navigate the U.S. immigration system … and more !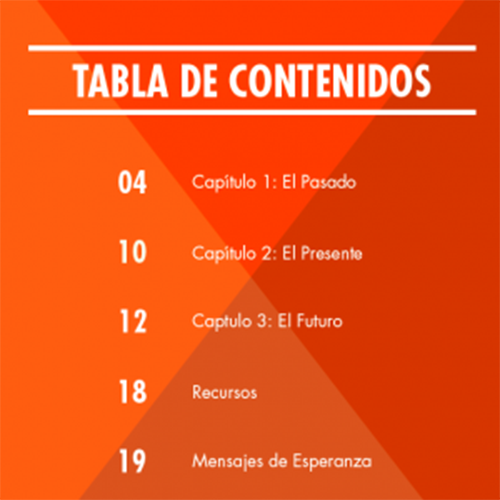 ICAN
Immigrant Children's Affirmative Network (ICAN) is a 2-day weekend program occurs once a month at a local shelter in Miami. ICAN uses a curricular activity booklet designed to allow immigrant youth to share their story about where they came from and how they arrived to the U.S., to learn about their current situation living at a government juvenile shelter, and to consider their aspirations for the future.